10 unique FINTECH companies in the world for 2019
FINTECH is a term used for companies who develop new technology for financial services. This tech can be used by anyone looking to better manage their financial operations using software and algorithms. They are often used for online money transactions, crowdfunding and overall payments.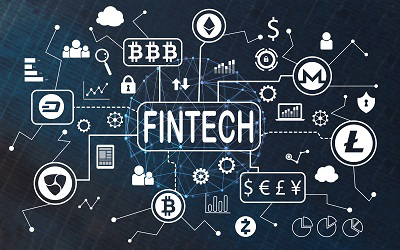 When finances and technology meets
Today, FINTECHs are more focused on customer services and automation of any financial system. Most startups related to FINTECHS are trying to revolutionize the financial services through online apps, making them better and faster. They combine the traditional banking services with streamlined technology, becoming more efficient and cutting transaction costs. But FINTECH nowadays is way beyond the common banking services online such as P2P loans. It is also about cryptocurrency, digital cash, blockchain technology, cybersecurity and robot advisor for investments.
Where are the hot spots for FINTECH startups?
The cities with the biggest and most well established FINTECH startups are all around the world, but it is worth mentioning San Jose and New York in the US, London, in the UK, Berlin in Germany, Stockholm in Sweden, Beijing and Shanghai in China, Sydney in Australia, New Delhi in India and Singapore. What those cities have in common for a successful FINTECH scene are:
favorable government regulations for FINTECHS;
investors for the initial funding and customers ready to use the new technology and seeking new ways to do things.
The local market for the FINTECH startups can be a first step to develop new technology and services and attract additional funding to expend.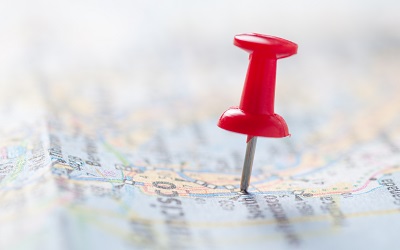 Regulation rules and customers read to use the new technology are the main points to pick a location to start a FINTECH
The 10 unique FINTECH companies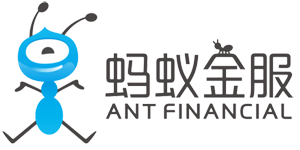 1. Ant Financial
A Chinese company, the Ant Financial started as a payment system, the Alipay, and developed to an open shared credit system and a financial services platform, focused on small business. They want to provide equal opportunities of access to their services, using big data and cloud technology, among other online products. Ant Financial also cares about ā€œGreen Financial Strategyā€, supporting green production and sustainable projects in China. Their impressive growth followed the smartphone use in China, when e-commerce became popular. Now, Ant Financial has spread their financial portfolio, going way beyond payments and offering a number of services, like loans, insurance and wealth management. They also plan to expand globally, and it can become one of the most valuables startups in the world very soon.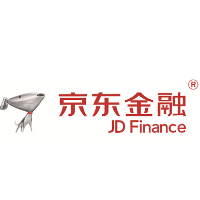 2. JD Finance
They offer a series of services, from financial solutions to crowdfunding. Based on China, they provide an e-commerce platform with a large range of products and a smart, controlled and supervised supply chain. Their innovative way of doing logistics includes robots, automation and deliveries made by drones. One interesting factor for brands outside China is the option to sell directly to Chinese customers, being able to use their logistics to deliver your product. For business to business and crowdfunding logistics, a warehouse is also available, even for cold storage. For customers, they offer augmented reality and virtual reality technology. All of that is due to their focus to develop key areas that impacts the way business are done, the customer experience and the way partnerships are made.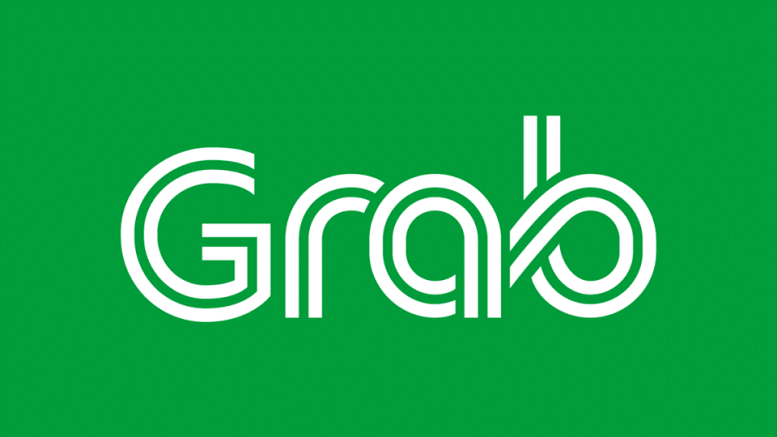 3. Grab
Grab is a mobile payment platform from Singapore, once focused on offline-to-online ride-hailing and ride-sharing services, is now offering financial services, launching a payment platform for e-money. Their operation area includes Singapore and surrounding Asian countries. The Grab Financial Group Solutions are growing since 2018, while the company makes partnerships with banks and other financial institutions, while doing investments in technologies for payment services and e-money.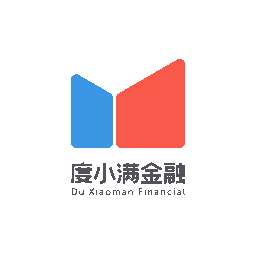 4. Du Xiaoman Financial
The Du Xiaoman Financial, another Chinese company, provides not only a portfolio of services for online banking, but also a mobile-wallet service. They use artificial intelligence in various areas of their services, including big data for risk control and investments advisory. That also allows the company to get to know their customers better, especially by using their finance bots, than the traditional banks, making it possible to customize their services with lowers costs.

5. SoFi
Founded by Stanford graduated students as an option to provide loans more affordable to students in debt, this San Francisco company started as a loan program where alumni students would lend money so the borrowers could refinance their student loans, using the peer-to-peer technology. After 2014, SoFi started raising funds to expand their services, including personal finances, investments and insurance. What make them different from other lending services, is how they asses their borrowers credit, taking into consideration their education level, the school they went, and their profession.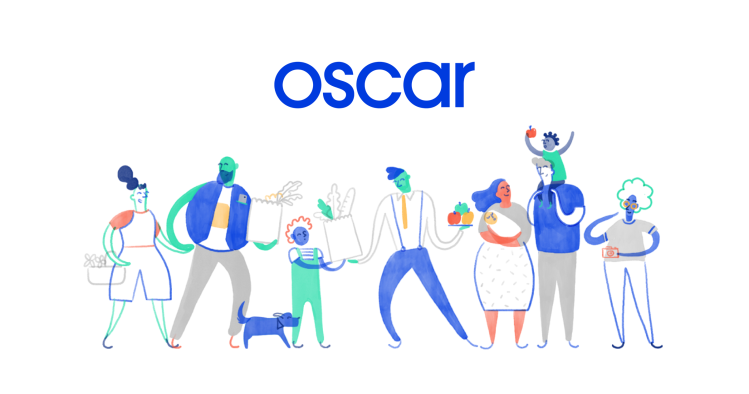 6. Oscar Health
Oscar Health uses technology to a more human approach to health care. The company is in New York, US, and offers personal and businesses health plans. The great thing about Oscar is the friendly platform, allowing members to search for doctors in the app, a concierge team to answer your questions and helps you to schedule an appointment and the possibility to talk to a doctor on the phone. Their mission is to focus on the patience necessities, making their experience with the health system more pleasant.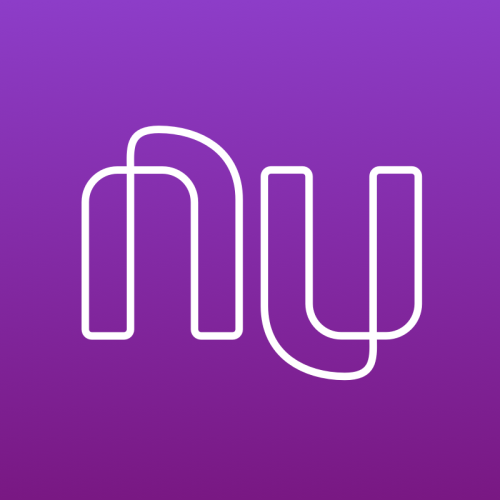 7. Nubank
A FINTECH from Brazil, Nubank offers financial services as a digital bank and credit card operator. You can have both services without fees. Your credit card transactions can be tracked by a real time mobile app, and the fees are lower than the overall traditional credit card operators. They are one of the biggest Latin American FINTECH.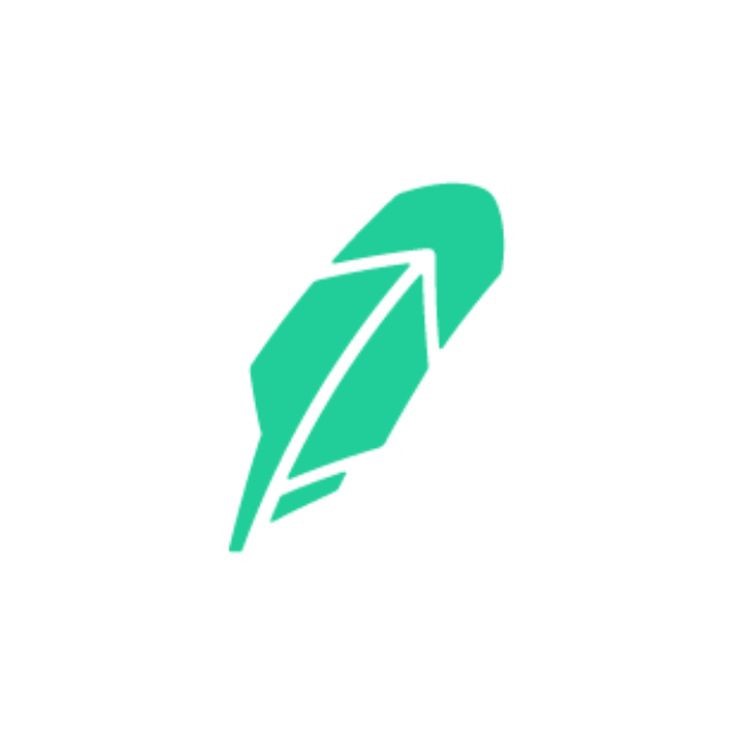 8. Robinhood
Located in the US, California, Robinhood is an app to invest in stocks and cryptocurrencies commission-free. They offer a friendly platform, where you learn by using. They are an approved FINRA broke-dealer firm, with their revenue coming from customersā€™ cash balance and margin loans. What makes Robinhood unique, is the possibility to work with cryptocurrencies and beyond trading hours.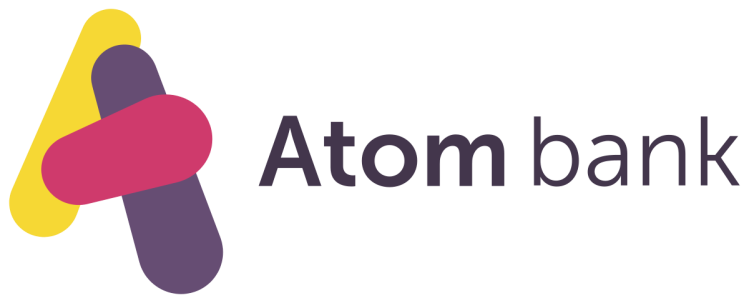 9. Atom Bank
The Atom Bank works with savings, mortgages and business loans. All you need to do is download their app. They promise better rates for all their services, and the possibility to track all the process online. The interesting innovation of Atom Bank is the lack of passwords or keypads: they use voice and face recognition to open the app. They are an UK company, but are expending to other European countries, like Germany.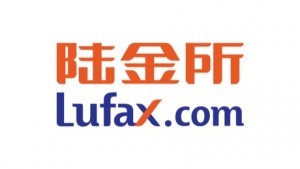 10. Lufax
A China based company, Lufax is the second peer-to-peer lending company in the country. They also offer services for wealth management, risk management expertise and other consulting services for trading and investments. Their focus are loans for small and medium size business and individuals.
Estimative for the FINTECH Market Future
Since FINTECHS are based on technology, platforms and innovation, the traditional financial system is expected to have partnerships with those companies in the next 5 years. That is mainly because of their low cost customized products that raised the expectations of clients, a probable raise in the digital payment sector following the digital e-commerce segment, a higher demand for digital financial services, including personal finances, more people wanting to invest and seeking robot advisors.
The estimative of total transaction value, the CAGR, is over 13% (CAGR) by 2024. For the artificial intelligence sector, it is expected an investment growth by 63% till 2022 and 35% growth for the cryptocurrency and blockchain market. Since 2017, the annual growth rate of Global FINTECH funding reached the 44%, with the average deal amount around US$ 14.8 million.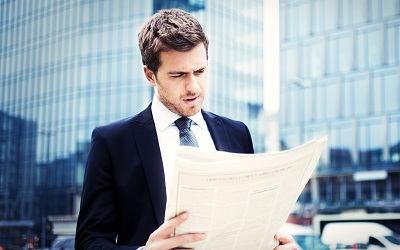 FINTECH market is expected to keep growing till 2024
The FINTECH market success depends on customer demands: they look for better options in finances, be it for lending applications, financial solutions, investments or payment solutions. Good services with low costs surely helps to keep the demand focused on FINTECHs, especially within a generation who values service quality, uses information and technology in new ways, and behaves differently for investments. With the evolution of smartphones, the economy will have to happen in the realms of apps. The traditional way of doing things will have to adapt, get their services simplified and, above all, show theyā€™re willing to be transparent about the way they profit and price services.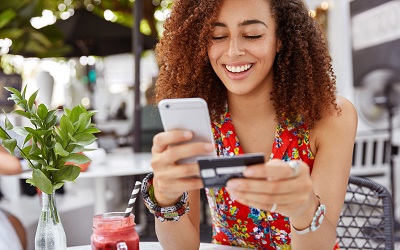 Happy customer means business growth
In the end, customers are free to choose among more options. Anything goes from now on, either in managing your money and investments or even different types of loans, such as students loans, car loans in the US for non-citizens or even micro-loans to fuel up your startup. Success or fail will depend of how FINTECHs and traditional systems behave alongside customersā€™ needs.