U.S. celebrity bankruptcies
Nobody is perfect and bankruptcy is a procedure familiar to people with any level of prosperity. Let's take a look at celebrities who struggled with financial troubles after or before building breathtaking fortunes.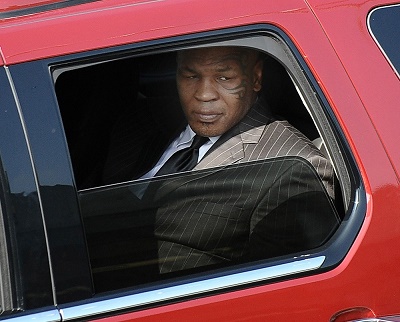 1) Mike Tyson
In 2003, the legend of heavyweight boxing Mike Tyson declared himself a bankrupt in New York, chasing for salvation from his debt burden.
During his career the champion earned hundreds of millions of dollars but spent them on luxury lifestyle, jewellery, real estate, cars, motorcycles, parties and so on. As a result, Tyson's court petition accounted for a $23 million debt, including $9 million divorce expenses and $4 million worth of tax claims from the U.K. authorities.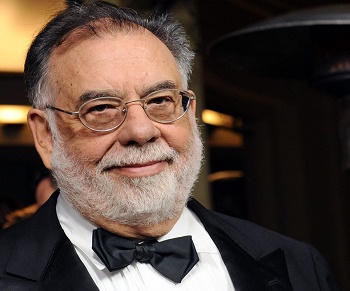 2) Francis Ford Coppola
In 1992, on the eve of being hired as a director of The Godfather, Mr. Coppola struggled with financial difficulties: his debts reached $98 million, while assets stood at $52 million. The director said he was forced to file bankruptcy for the second time in 3 years because of the poor performance of his movie "One From the Heart" produced in 1982: he spent $27 million but earned only $4 million.
Today Mr. Coppola continues to make films nd runs successful winery and hotel business, according o media reports.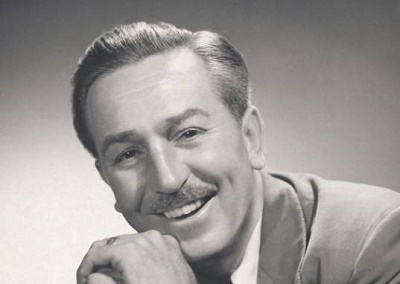 3) Walt Disney
Before becoming a cartoon legend in Hollywood Walt Disney developed his first studio Laugh-O-Gram with his colleague in Kansas City. Equipped by a second-hand camera, the young men created advertising videos and cartoons. In 1923, five years before the Mickey Mouse was invented, Mr. Disney had to declare his company bankrupt because it was cheated by distributors from New York. After this event he moved from Kansas and started the new successful chapter in his career.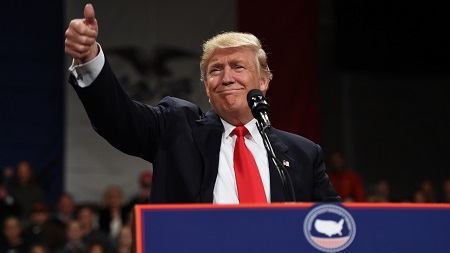 4) Donald Trump
As you know, before becoming U.S. President, Donald Trump managed many businesses and developed breathtaking nine-zero fortune. However his companies went through corporate bankruptcies six times: in 1991, three times in 1992, in 2004 and in 2009. The only case which hit Trump's personal finances with approximately $900 million debt happened when he financed Trump Taj Mahal property with junk bonds and failed to repay high coupon rates. He saved the situation by selling some shares in various businesses, including his airline.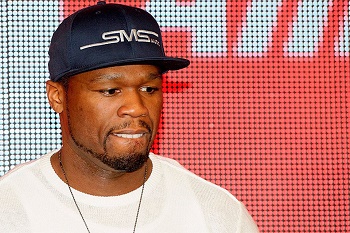 5) 50 Cent
In 2015, famous rapper, whose net worth was estimated at $155 million, was declared bankrupt and obliged to repay $23 million worth of debts within five years.
Today, 50 Cent's schedule is busy. He still actively produces music and plays in series.
No comments, your will be the first.